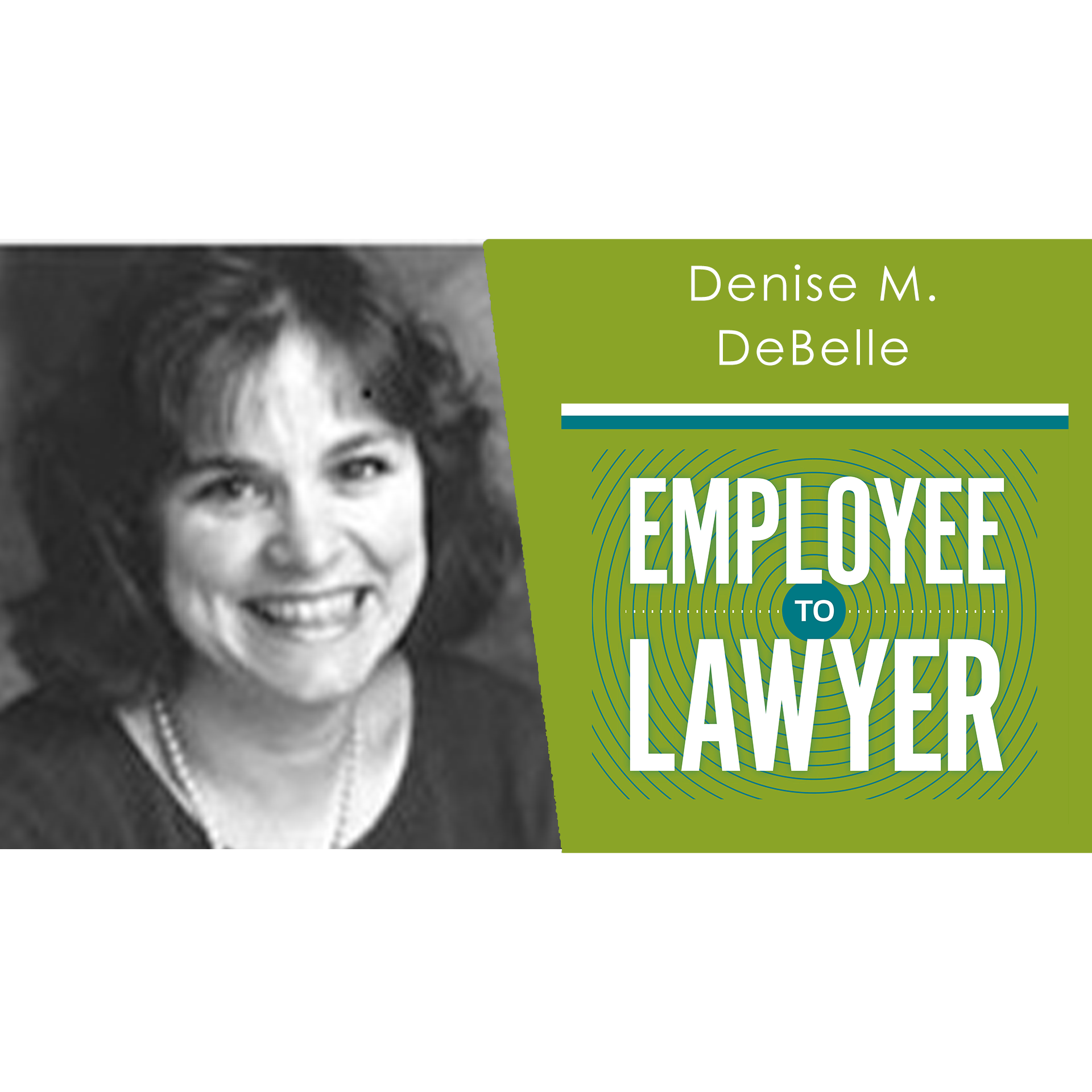 Denise M. DeBelle | Ministerial Exceptions in Employment Law
Denise DeBelle has been an attorney for over twenty years. Currently she operates her solo practice out of her office in the Uptown neighborhood of Chicago, where she practices in the areas of employment law and association representation.
After graduating law school, Denise was Legislative Liaison for Chicago Alderman Mary Ann Smith. In 1992, she established a law practice serving a moderate-income clientele in employment, real estate, housing discrimination and administrative appeals, including Social Security Disability appeals. She left her practice for five years to work in the non-profit sector, which included director of a campaign finance reform project for the Archdiocese of Chicago.
For the last several years, Denise has concentrated in the following representation: individuals in all manner of employment disputes, (including discrimination, unpaid overtime and American Disability Act/Family Medical Leave Act litigation); and condominium associations, small businesses and not-for-profit organizations in a variety of governance matters, litigation and employee relations issues. She also represents both landlords and tenants in forcible entry (eviction) lawsuits.
Learn more: