About the show...
Illinois Chapter
National Employment Lawyers Association
This is a podcast about law in the workplace, or the laws and issues that affect our workplaces. The goal of this podcast is to have conversations with employment lawyers to discuss these issues for non-lawyers to understand, and to throw in some interesting "war stories" to give life to our topics. Employment law touches a broad range of topics (from negotiating employment and severance agreements, to being a whistleblower, to discrimination matters, to biometrics, and so much more), and we want to create a discussion around those topics.
The podcast is presented by NELA-Illinois, which is the Illinois Chapter of the National Employment Lawyers Association, a non-profit collection of attorneys who empower workplace rights. NELA attorneys have extensive practice in employment law and generally represent employees. NELA-Illinois was founded more than three decades ago. In addition to connecting employees to lawyers, NELA-Illinois is also advocating for legislative change.
For more information, visit nela-illinois.org
About the hosts...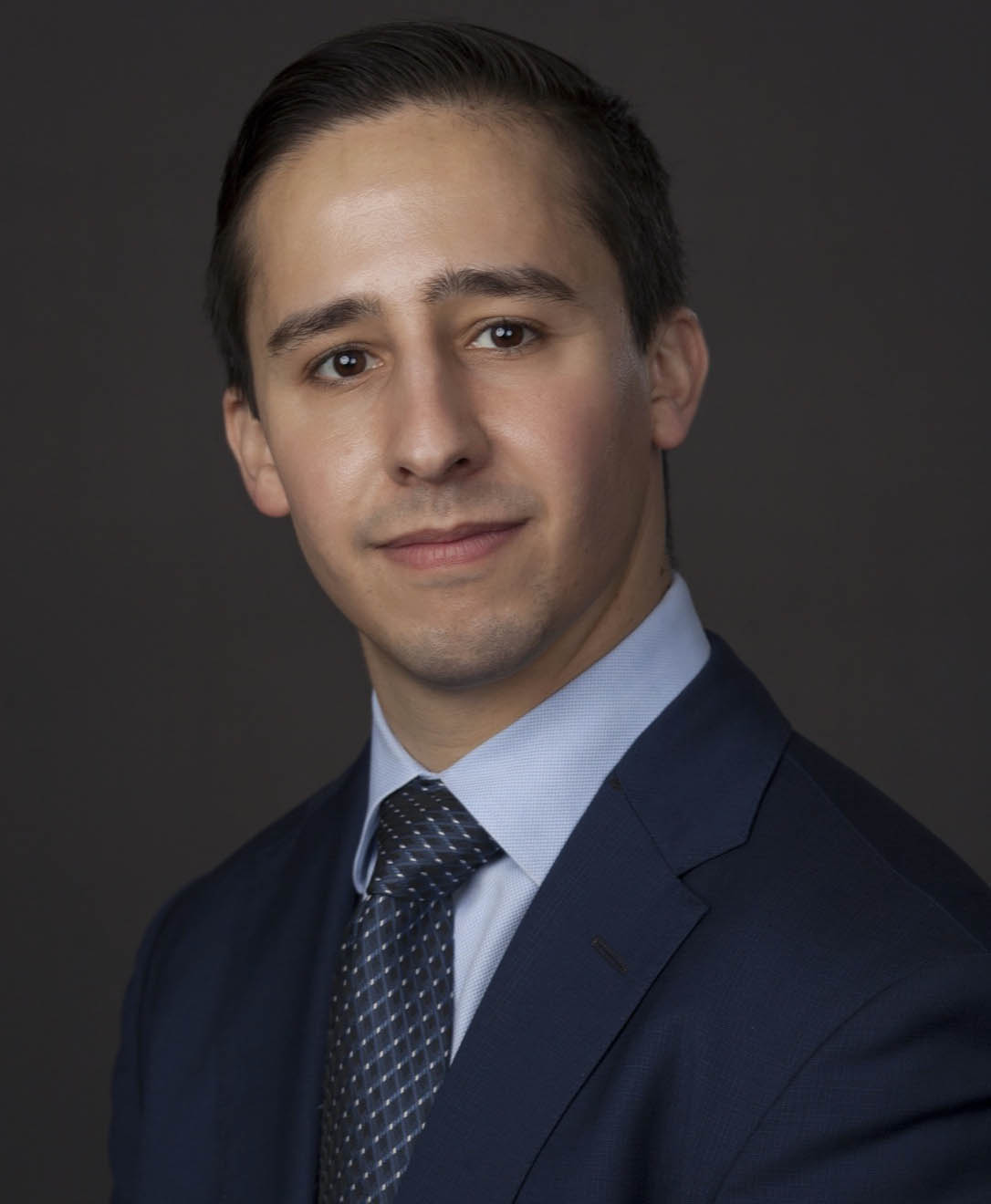 Max Barack
The Garfinkel Group, LLC
Max Barack is a partner at the Garfinkel Group, LLC, where he helped found the firm's labor and employment practice in February 2020. Max has been a member of NELA-Illinois since 2014. He has been a member of the NELA-IL Board of Directors since January 2019, and its Vice President since January 2020. He is one of the three co-chairs of NELA-IL's Legislative Committee, where he serves with several other outstanding NELA-IL attorneys.
Along with his co-host, he is also one of the co-chairs of NELA-IL's communications committee. Outside of work, Max lives in Chicago with his newborn daughter and large Airedale Terrier puppy (because he did not think through having a baby and getting a puppy when the pandemic started and figured he and his wife would definitely be able to handle them both). He is an avid, if often frustrated University of Michigan sports fan.
For more information: garfinkelgroup.com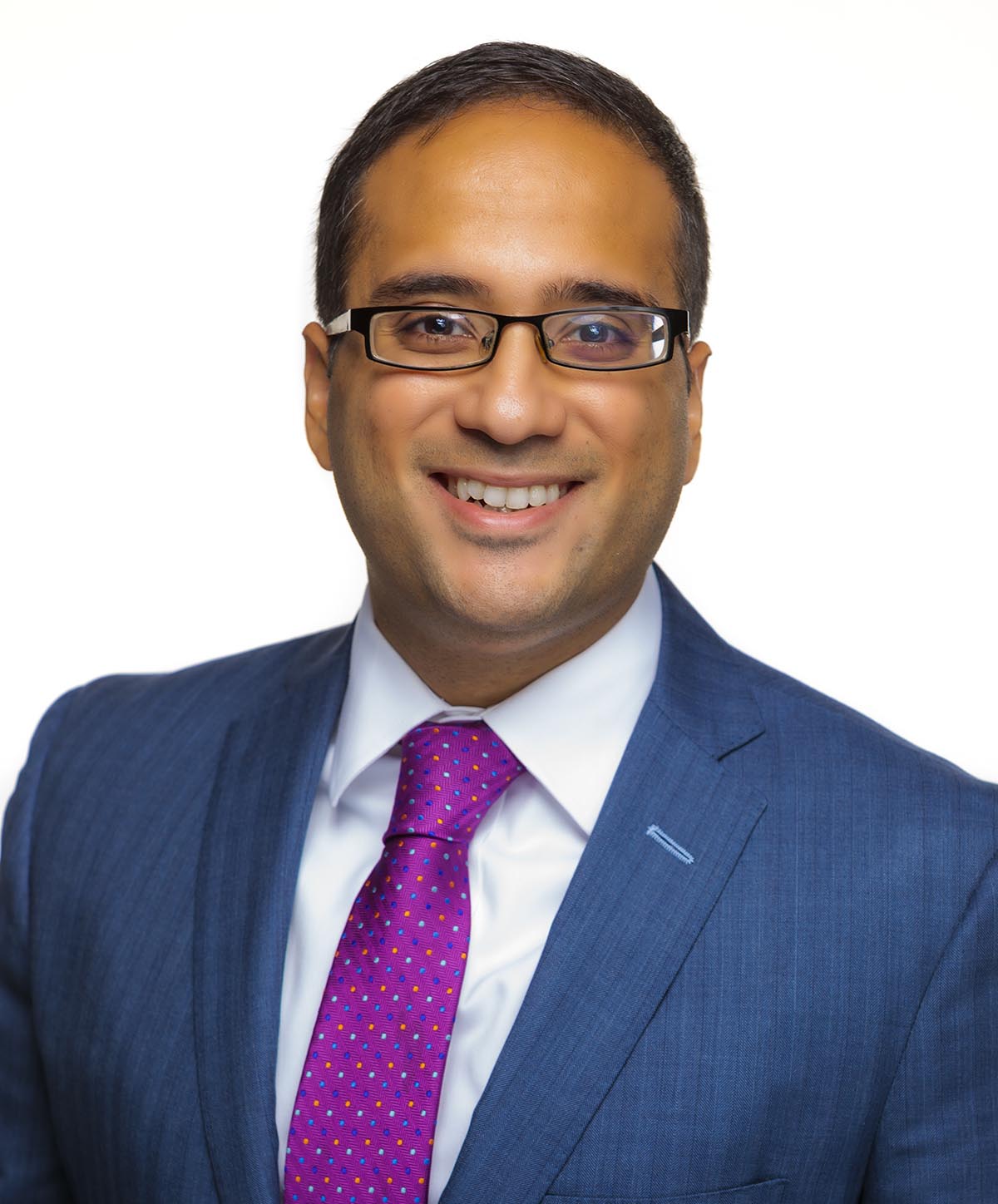 Amit Bindra
The Prinz Law Firm, P.C.
Amit Bindra is a partner with The Prinz Law Firm, P.C., a member of the Board of Directors for NELA-IL, and an adjunct law professor at Loyola University Chicago School of Law, where he teaches a legal writing and oral advocacy class. He has extensive experience in employment law and routinely presents at conferences on various employment law topics.
He is also the Co-Chair of the Communications Committee of NELA-IL, works with its legislative committee, and is one of the co-drafters of new non-compete reform legislation in Illinois.
When not working, Amit is an avid runner (and has run several marathons) and a huge fan of the Milwaukee Bucks and the University of Alabama college sports.
For more information: prinz-lawfirm.com