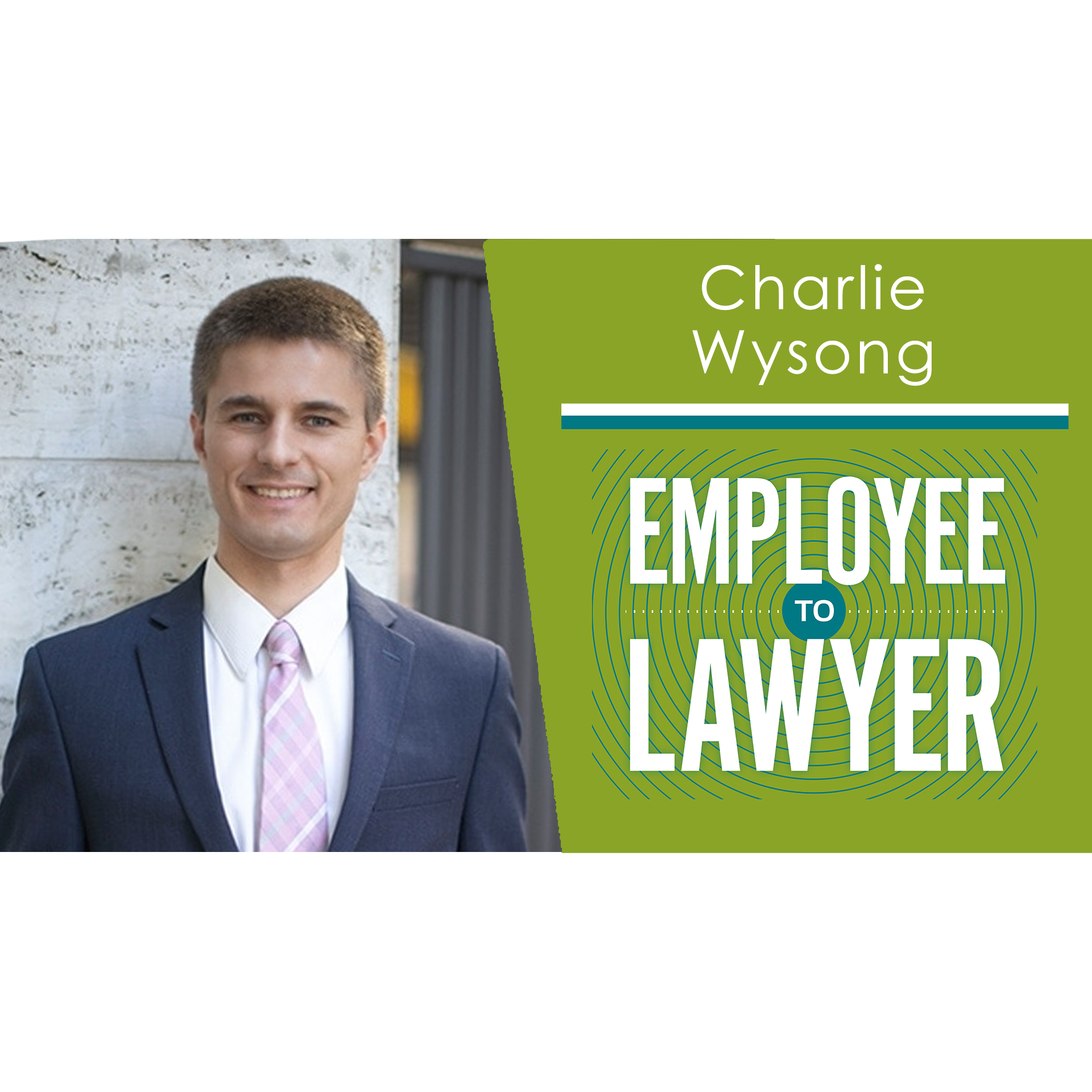 Charlie Wysong | Whistleblower & Qui Tam Claims
Charlie Wysong is a partner with Hughes Socol Piers Resnick & Dym, Ltd. He counsels and represents clients on a wide range of legal issues, with a focus on civil rights, labor and employment litigation, whistleblower and qui tam claims, education law, and complex business litigation.
He actively litigates in state and federal court, including appeals before the Seventh Circuit Court of Appeals and Illinois Appellate Court. He also represents clients before administrative agencies such as the Illinois State Board of Education, Illinois Department of Human Rights, and National Labor Relations Board.
Learn more: