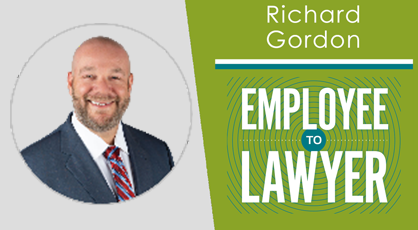 Richard Gordon | Getting Started / Running a Firm
Richard Gordon returns to talk about how he got started in law and how he has grown his firm over the years.
Richard has a record of success, earning his clients millions in settlements and being recognized as both a Super Lawyer and one of Chicago's Top Forty under 40 attorneys to watch. He represents individuals in complex personal injury lawsuits and professional workers' compensation claims.
Learn More: https://gordonlawchicago.com/