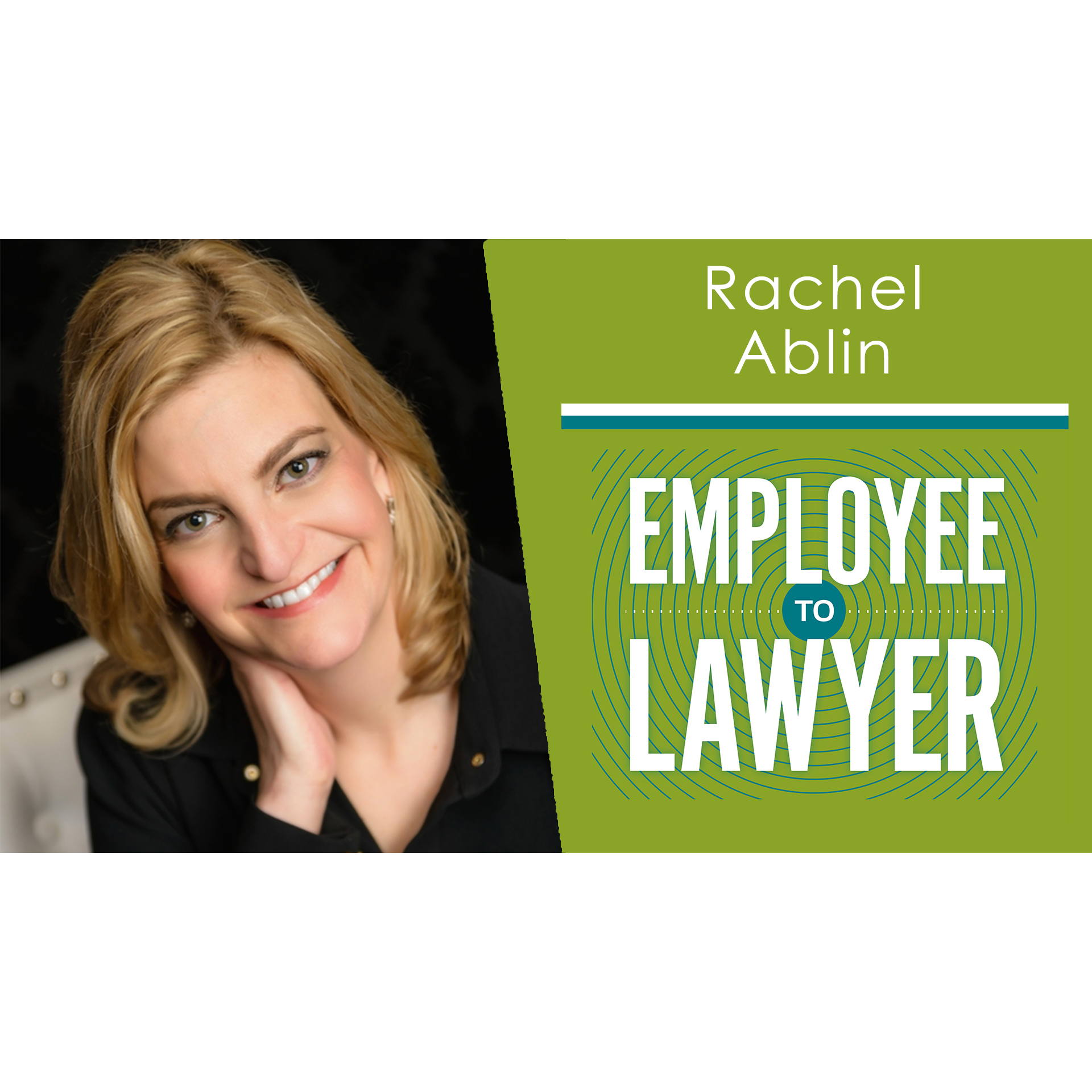 Rachel Ablin | Workplace Investigations / Harassment, Discrimination, Policy Violations
Rachel Ablin is the founder of Ablin Law, PC, a firm that specializes in providing employers with expert, professional and confidential workplace investigation solutions in the areas of harassment, discrimination, policy and employee code of conduct violations and other legal violations.
Ms. Ablin has extensive employment law experience working with both employers and employees. Prior to starting Ablin Law, she worked for over 19 years as in-house employment counsel for Walgreens. In her role at Walgreens, she provided expert legal counsel to clients on a broad spectrum of employment and labor law issues.
Learn More: