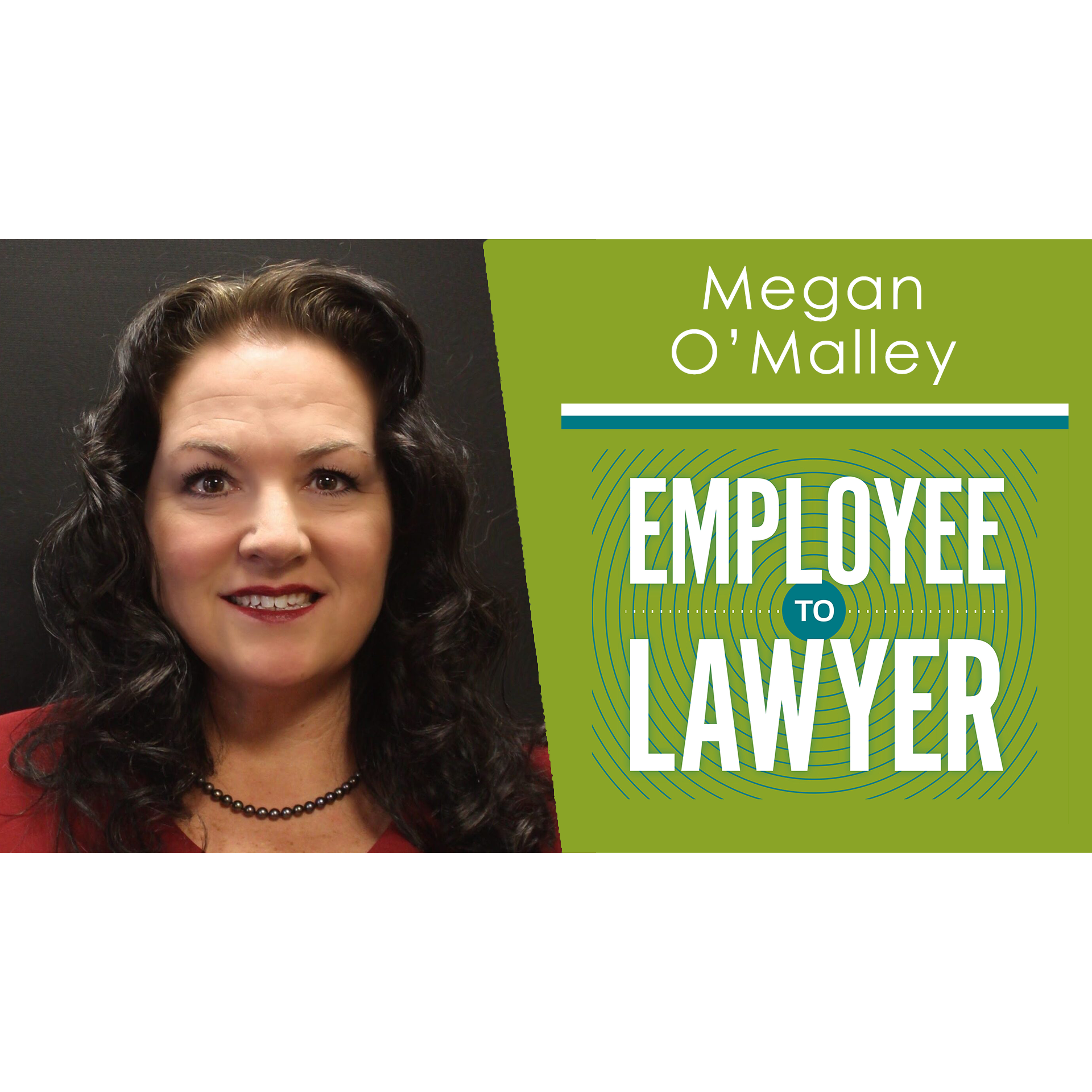 Megan O'Malley | Judiciary Staffing / Courts Matter
Megan O'Malley, a principal and founding member of O'Malley & Madden, P.C., concentrates her practice in the areas of civil rights and employment law.
Ms. O'Malley is a former President of the National Employment Lawyers Association, Illinois Chapter and former Chair of the Chicago Bar Association's Labor & Employment Committee. She has been selected as a Leading Lawyer in the area of Civil Rights and Employment Law and as an Illinois Super Lawyer in the area of employment law. Ms. O'Malley has frequently been asked to speak at national seminars on employment law and whistleblower issues and has been an instructor at the American Bar Association Section of Labor & Employment Law's Trial Institute.
Ms. O'Malley is licensed to practice before the United States Supreme Court, the Illinois Supreme Court, the United States Court of Appeals for the Seventh Circuit, the United States District Court for the Northern District of Illinois, and she is a member of the Federal Trial Bar.
Learn More: