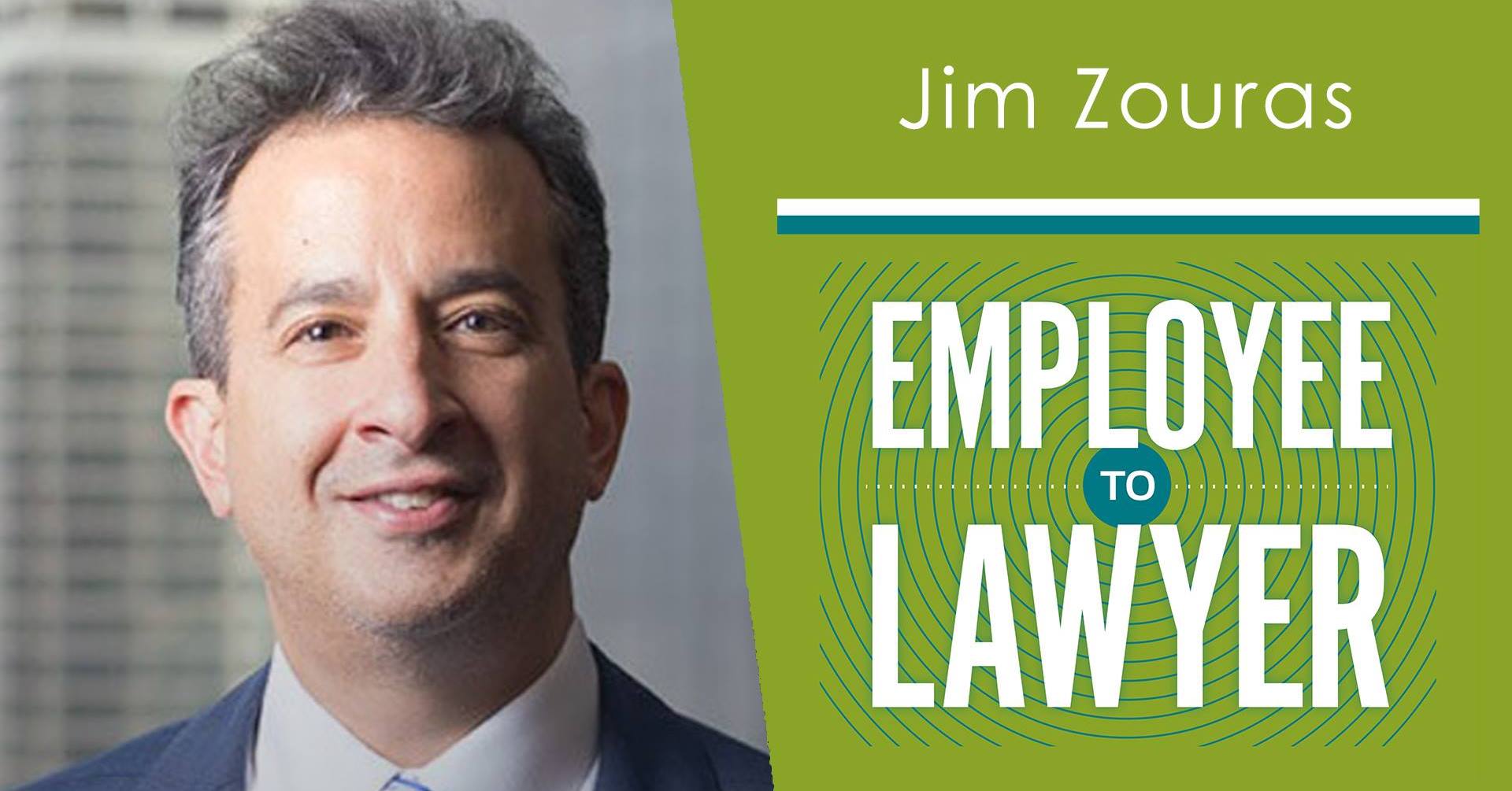 Jim Zouras | Biometric Data Rights, Employment Law & Wage Rights
Jim has recovered tens of millions of dollars in damages in individual and class actions arising under federal wage and hour laws including the Fair Labor Standards Act and state wage laws, other complex litigation, and catastrophic personal injury actions involving wrongful death, motor vehicle crashes, products liability, premises liability and construction negligence. In addition, Jim has helped secure groundbreaking and precedent-setting court decisions in the areas of wage and hour law, consumer fraud and employee privacy.
Jim has been appointed lead or co-lead counsel on dozens of class actions throughout the United States. He has successfully tried over a dozen major jury trials and argued over 14 appeals as lead appellate counsel before federal and state appellate courts. Jim is also a member of the bar of the Supreme Court of the United States.
Learn more: