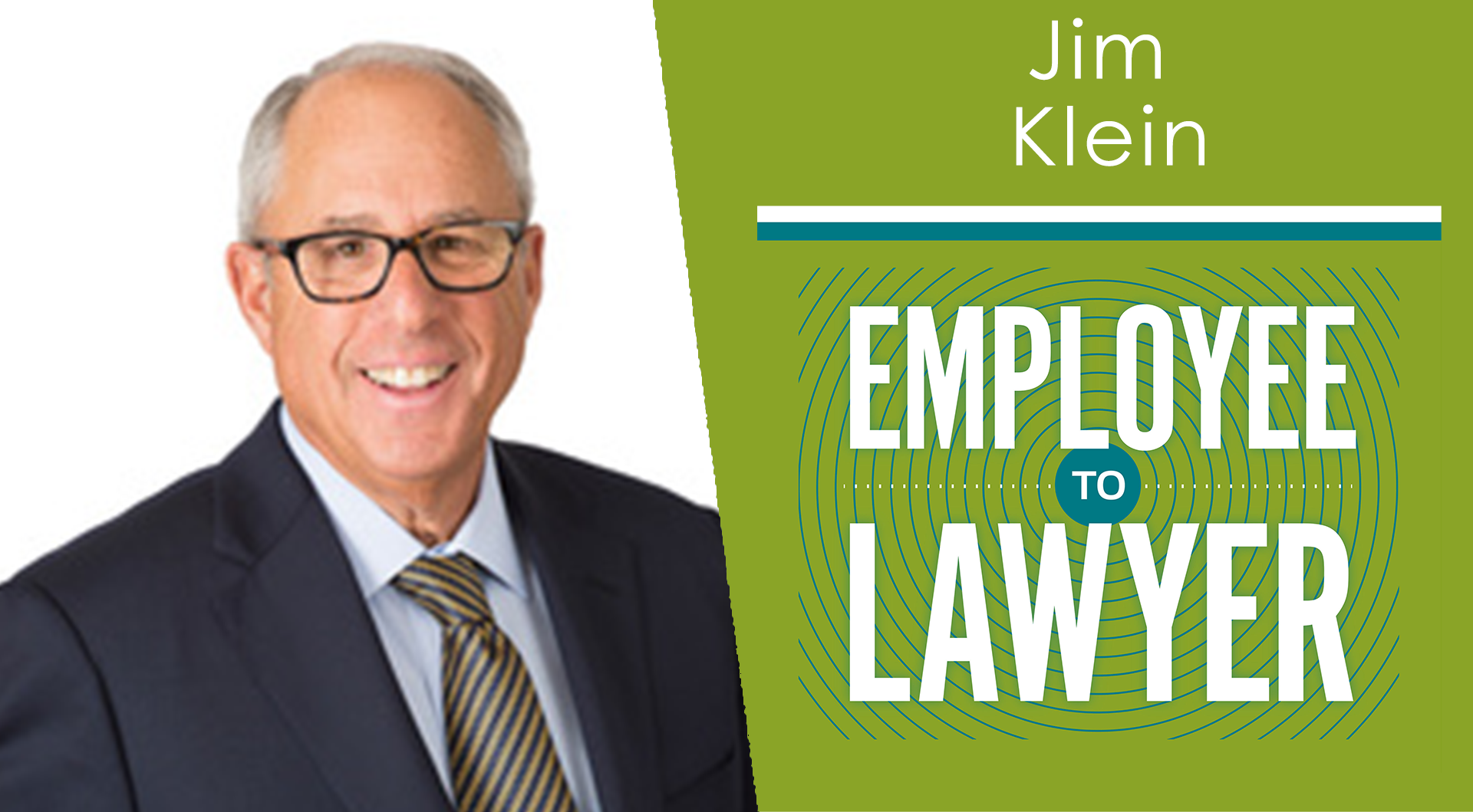 Jim Klein | In Depth - Getting Started
Jim Klein, Founder and President, Acrobat Marketing, Inc.
Before starting Acrobat, Klein began his career in account management with the multi-national Madison Avenue firm, Grey Advertising in New York, and later moved to the Lee King and Partners ad agency in Chicago.
Attracted to opportunities in packaging and promotions, Klein joined The Packaging House, Chicago, and rose to become their national vice president of sales. An entrepreneurial instinct became irresistible in the booming 1990s, and Klein created his own business, a firm specializing in merchandising. This became quite successful, allowing Klein to acquire, then sell, three related firms during this period.
Klein is a member of the Acquisition Committee and Advisory Board of the Mary and Leigh Block Museum at Northwestern University. He has also been active at the Jewish Community Centers of Chicago, serving as President of two centers.
Klein has a B.A. from the University of Illinois and a Masters in Advertising and Marketing from the Northwestern Medill School of Journalism.
learn more: