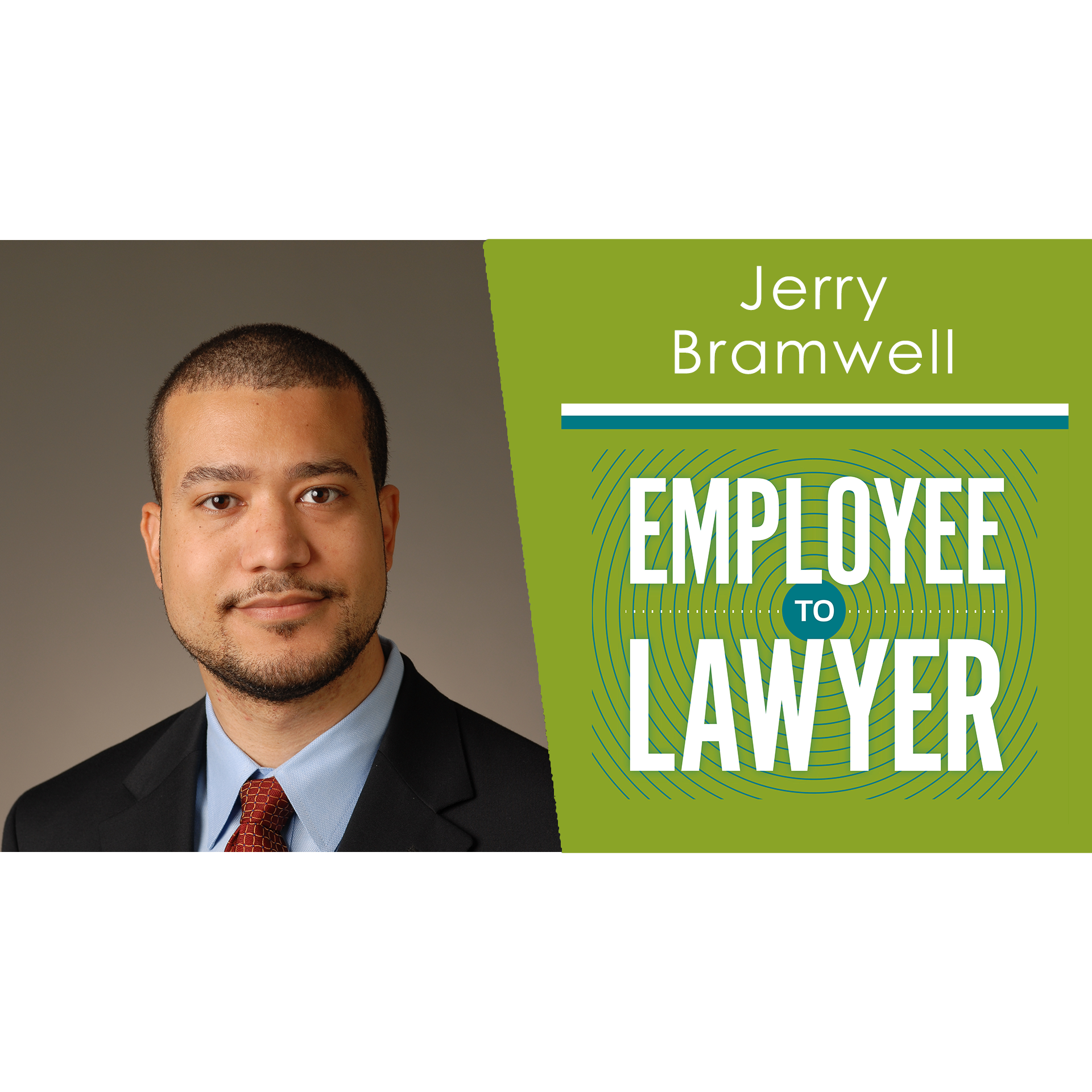 Jerry Bramwell | General Commercial Litigation / Employment Law
Jerry is an alumnus of the University of Wisconsin School of Law in Madison, Wisconsin, Columbia University in the City of New York, and Phillips Academy in Andover, Massachusetts. Prior to starting his own practice, he was an associate at Skadden and at Sidley, both in Chicago. He's also a former law clerk for the Honorable Jennifer B. Coffman, United States District Court for the Eastern District of Kentucky and for the Western District of Kentucky.
Jerry is also an amateur cook, and roots for the Yankees when baseball is in season.
Learn More: