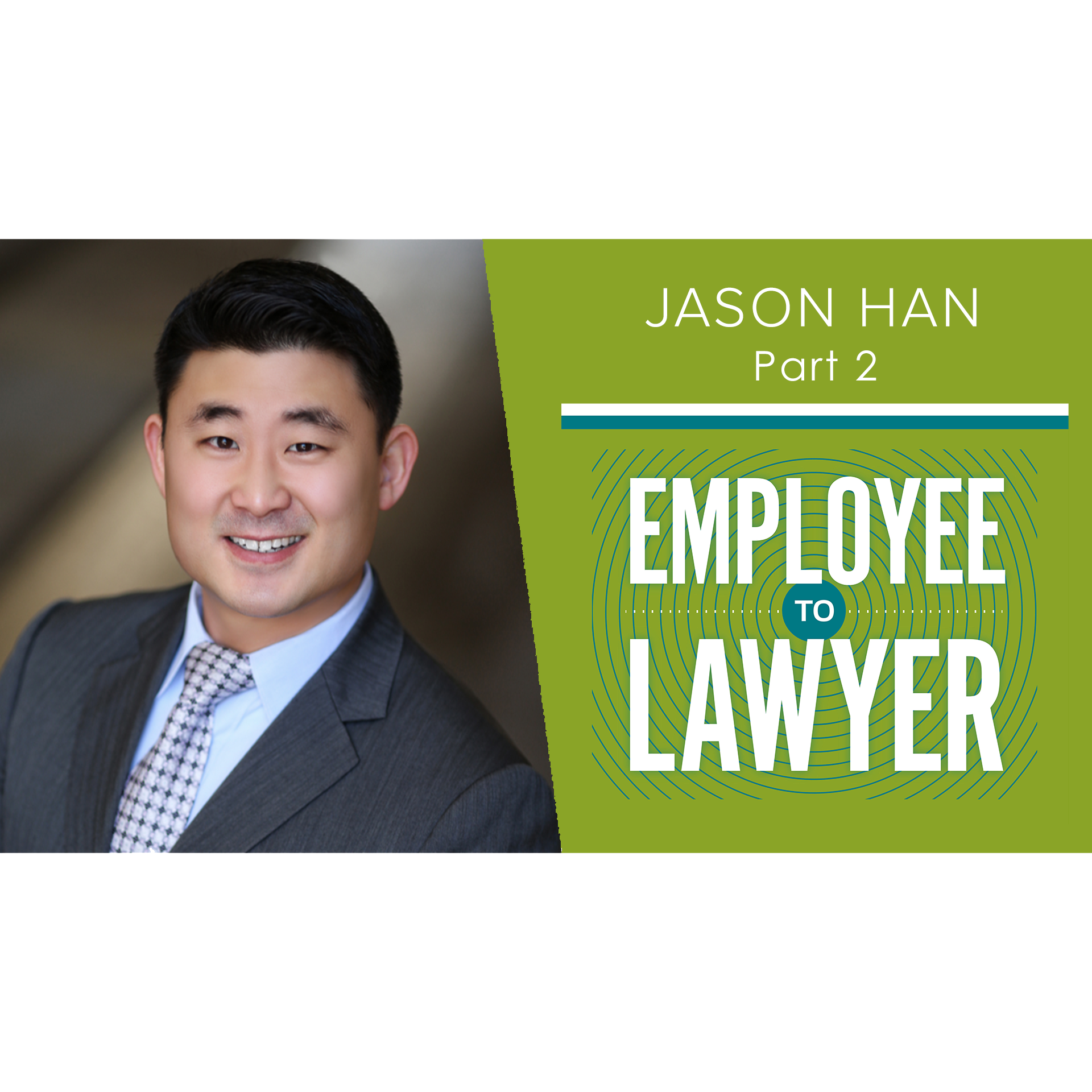 Jason Han #2 | From Reporter, To Prosecutor, To Employment Lawyer
Jason Han returns to talk about his career changes throughout the years.
The founder of the Jason Han Law. Jason worked for the Chicago Sun-Times as a photo journalist before becoming a lawyer. He received his law degree from the University of Illinois College of Law in Champaign-Urbana, and graduated cum laude. Before becoming an employment attorney, Jason worked as a prosecutor in the State's Attorney's Office. Jason now has his own practice and represents clients in discrimination and whistleblower matters. He also represents state and federal employees. Works on ERISA matters and labor and CBA matters. In addition to his employment practice, Jason works on police misconduct cases.