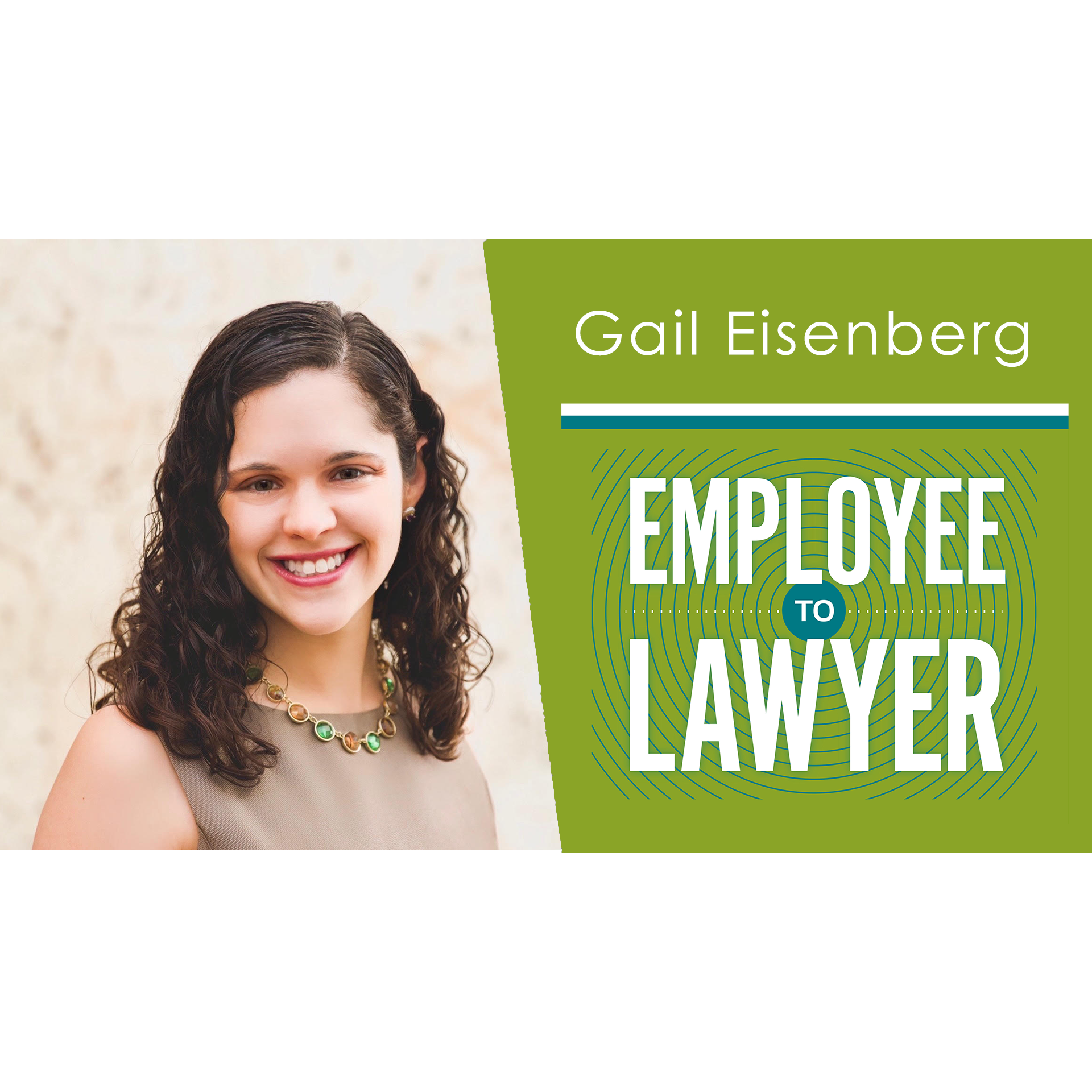 Gail Eisenberg | Workplace Discrimination, Harassment, and Retaliation - Loftus & Eisenberg, Ltd.
Gail is the head of the employment law practice at Loftus & Eisenberg, Ltd. Gail works a range of employment disputes related to race, gender, and other forms of workplace discrimination, harassment, and retaliation. Before Loftus & Eisenberg, Ltd, Gail worked for Sowell & Friedman, Ltd., at Dentons, and as a Staff Law Clerk to the U.S. Court of Appeals for the Seventh Circuit. She has also taught appellate advocacy at Loyola University Chicago School of Law.
Gail has received several honors and accolades. Leading Lawyers named her as an Emerging Lawyer in Employment Law, and the Illinois Super Lawyer's Magazine has named Gail as an Illinois Super Lawyers Rising Star in Employment Litigation every year since 2017. She was also recognized as a Rising Star in Class Action Litigation. And Gail was named to the 2015 Chicago Jewish 36 under 36 List by the Jewish United Fund.
In addition to legal accomplishments, Gail was elected as New Trier Township Trustee in 2017 on a four year term. She also currently sits on the Administrative and Government Affairs Committees of the Jewish United Fund, co-chairs the Legislative Committee of the Decalogue Society of Lawyers, serves on the Quality Jobs Council for Women Employed, on her school district's Community Review Community, on her synagogue's board, and as a Girl Scout Brownie Leader, and on the Triage Cancer Legal Advisory Council. And she serves on the March of Dimes' North Suburban Leadership Council and Illinois Government Affairs Committee.
She received her M.A./B.A. from the University of Illinois at Urbana-Champaign, and her J.D. from Northwestern Pritzker School of Law.
Learn More: