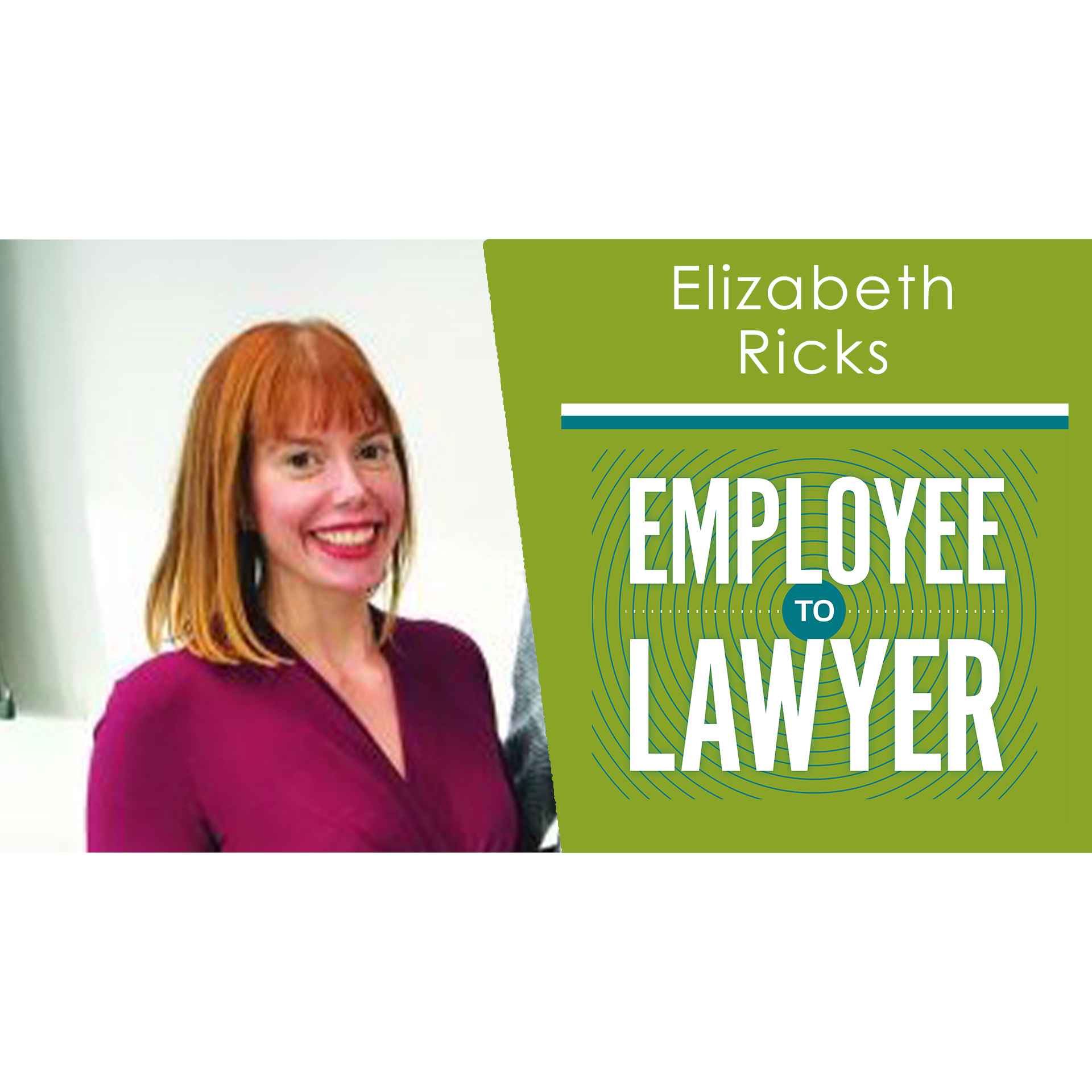 Elizabeth Ricks | Legal Director, TransLife Care - Chicago House
The TransLife Care (TLC) program exists to provide free healthcare and social services to vulnerable individuals who identify themselves as trans, non-binary, or gender expansive. Our programs offer support for housing, legal, medical, sexual health, and employment. We offer three resource drop-in centers on the north, south and west sides of Chicago and provide access to on-site healthcare providers, sexual health screeners, legal counsel, case managers, employment and much more. These drop-in centers give individuals an immediate response to their current needs.
The TLC is designed to provide the most essential support to the trans, non-binary, and gender-expansive communities.
For more info: