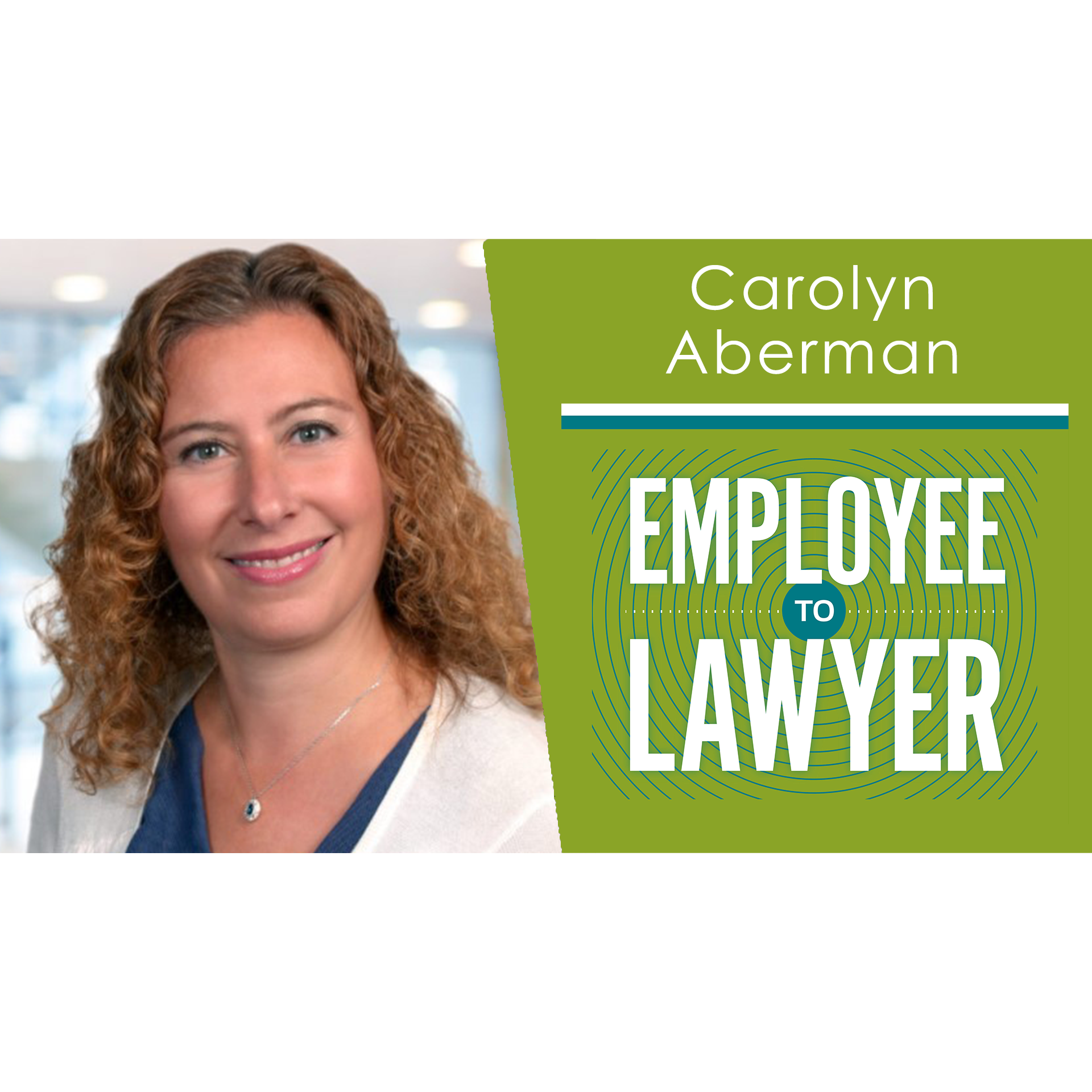 Carolyn Aberman | Lucas Group - Employment Recruiting During a Time of Uncertainty
Carolyn joined Lucas Group in 2017 as a Managing Partner in the Legal practice group. In her role, she works with high-level legal talent to place them in a wide range of legal positions within law firms of any size as well in publicly- or privately-held corporations. Having worked in public interest as well as at law firms and in-house, Carolyn is able to offer her candidates and clients unique insight to help make matches that lead to long-term success. Believing that everyone is best served by taking extra time on the front end, she drills down to the crux of what makes people tick to help guarantee great results on the back end.
Carolyn is also the National In-House Practice Group Leader. As a former in-house attorney, Carolyn particularly understands the needs of corporate legal departments as well as the differences between in-house and law firm practice. She enjoys consulting with her clients and candidates alike about their goals and objectives and with her unique perspective she often leads employers and employees in a different direction than they had originally planned, to great success. Carolyn works with Lucas Group's talented legal recruiters across the country to ensure that companies find the transcendent talent they need to run and grow their operations.
Learn More:
https://www.lucasgroup.com/about/meet-our-team/carolyn-aberman/