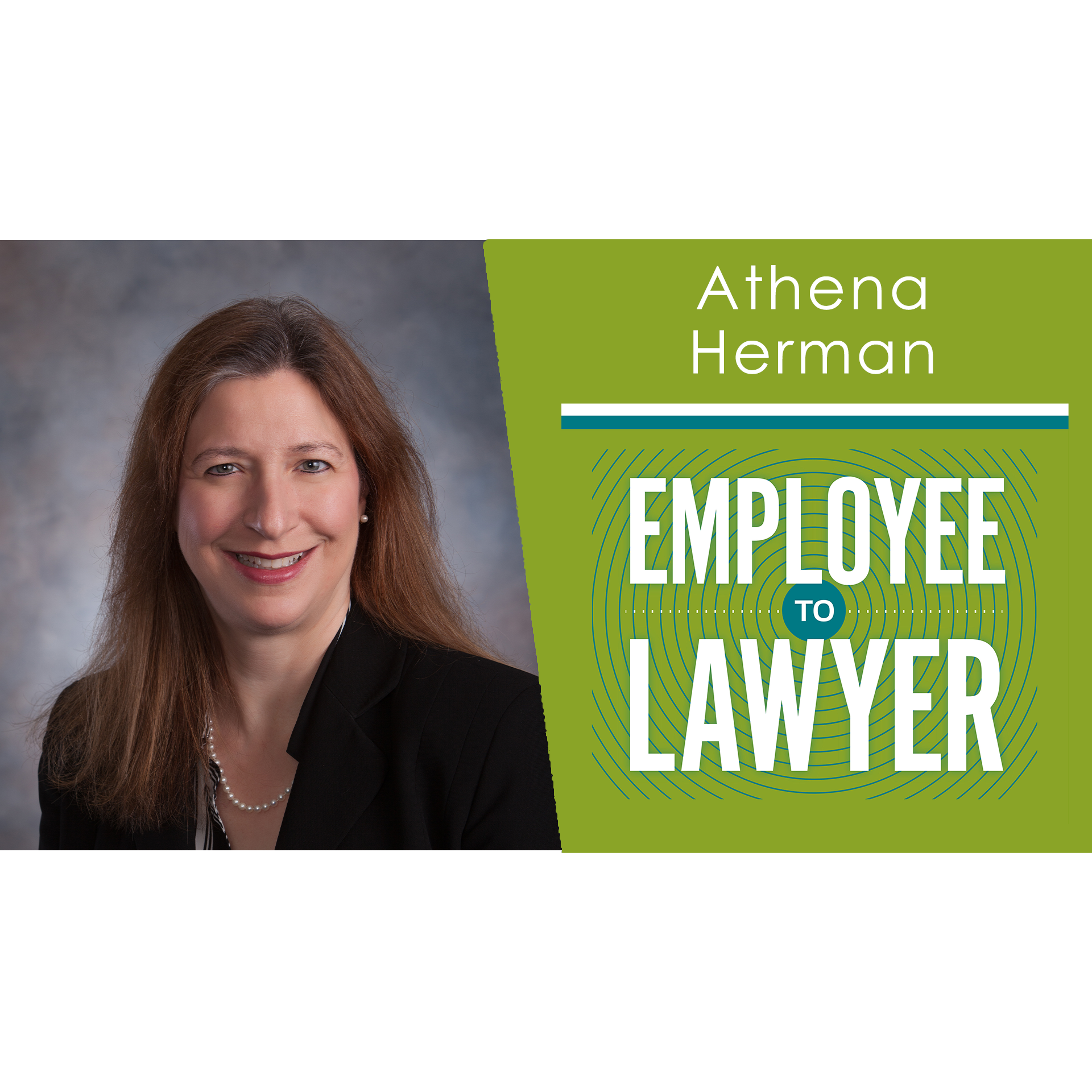 Athena Herman | Getting Started in Employment Law / Central District of Illinois
Athena Herman began practicing law with Benassi & Benassi immediately after graduating from law school in 1997. She was privileged to learn employment law and litigation with Patricia Benassi, a co-founder of Benassi & Benassi with her husband, A. Lou Benassi. While Lou Benassi focused on family law, medical malpractice and personal injury, Patricia Benassi and Athena Herman worked as a team on civil rights/employment cases on behalf of employees.
Together, they obtained the biggest jury verdicts of the firm's history, including Ryan & Gillespie v. DCFS (Constitutional rights, $4.9 million); David v. Caterpillar (Title VII, $850,000); and Albright v. Caterpillar (workers' compensation retaliation, $1.76 million). They also obtained many favorable settlements against some of the largest employers, e.g., Radmanovich & Mausshardt v. Combined Insurance Company of America (class action sex discrimination, $9 million); Woodward v. Mitsubishi Motor Manufacturing of America (class action race discrimination); Burwell v. City of Peoria ($550,000 gender discrimination and retaliation for a single plaintiff); and $1.1 million on behalf of a white security guard and white teachers against Peoria Public School District 150 ("reverse" race discrimination and retaliation).
Learn More: https://www.athenahermanlaw.com/